Moksín
MY LIFE'S PASSION
|
|
|
|
|
When I was eight years old my mom bought a shoe store. She never imagined that her decision would change my brother's life and mine too. Since she opened the business we always helped her. We organized boxes, cleaned the shop, worked as sales associates, and curated collections every season. We were basically her shadow and did what we had to do to keep our shop and business in shape. As we grew up, during school, high school and college we worked part time in the shoe store. So we had two options: hate shoes or love them. For us, it was the latter.
After three years of teaching, my brother gave up his career as a teacher to start working with the family business full time. I decided to keep learning about communication during the day and simply avoided sleeping at night so I could help with our family project. We always worked with one belief: no matter how small our business was or how sparsely located our store was, we had to do our best, no excuses. Three years ago we opened our third store and finally an e-commerce site. My mom never imagined that her little shoe shop in a small village in Galicia would be selling shoes worldwide. Last week we sold in Bermudas and the other day it was Chile. She is super happy, and so are we.
My brother's role is business director and I'm the creative director. We are a good combo. We have long distance conversations between Galicia & NY almost everyday and we work tirelessly to keep our life project growing. It is not about becoming rich or building a huge company. It is about doing what we do the way we do it, loving who we are and where we are from. Below you can get a glimpse of what our life project looks like. Please enjoy
MY ROLE: Creative Director, Window Dresser, Concept   
|
|
|
|
|
|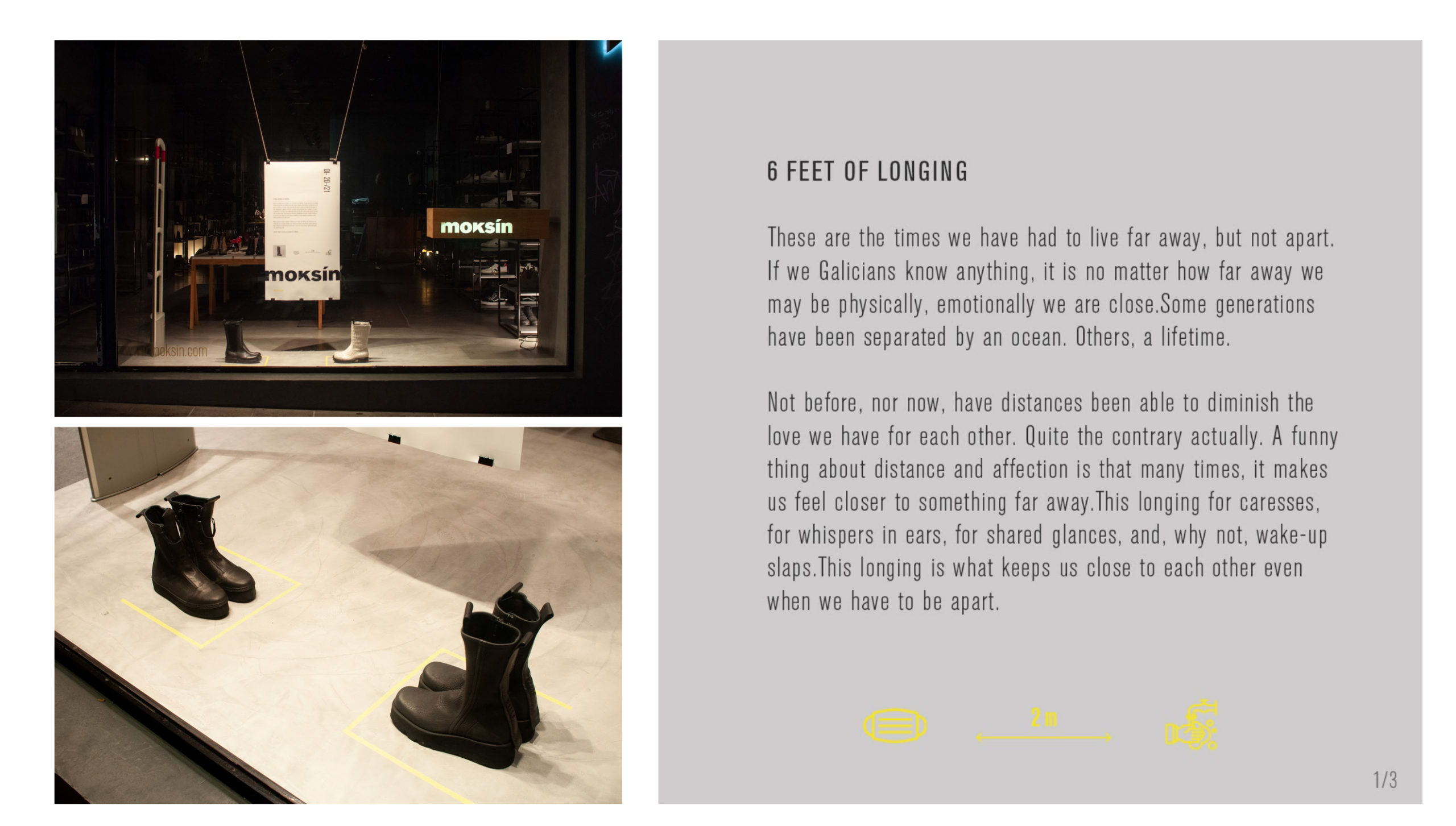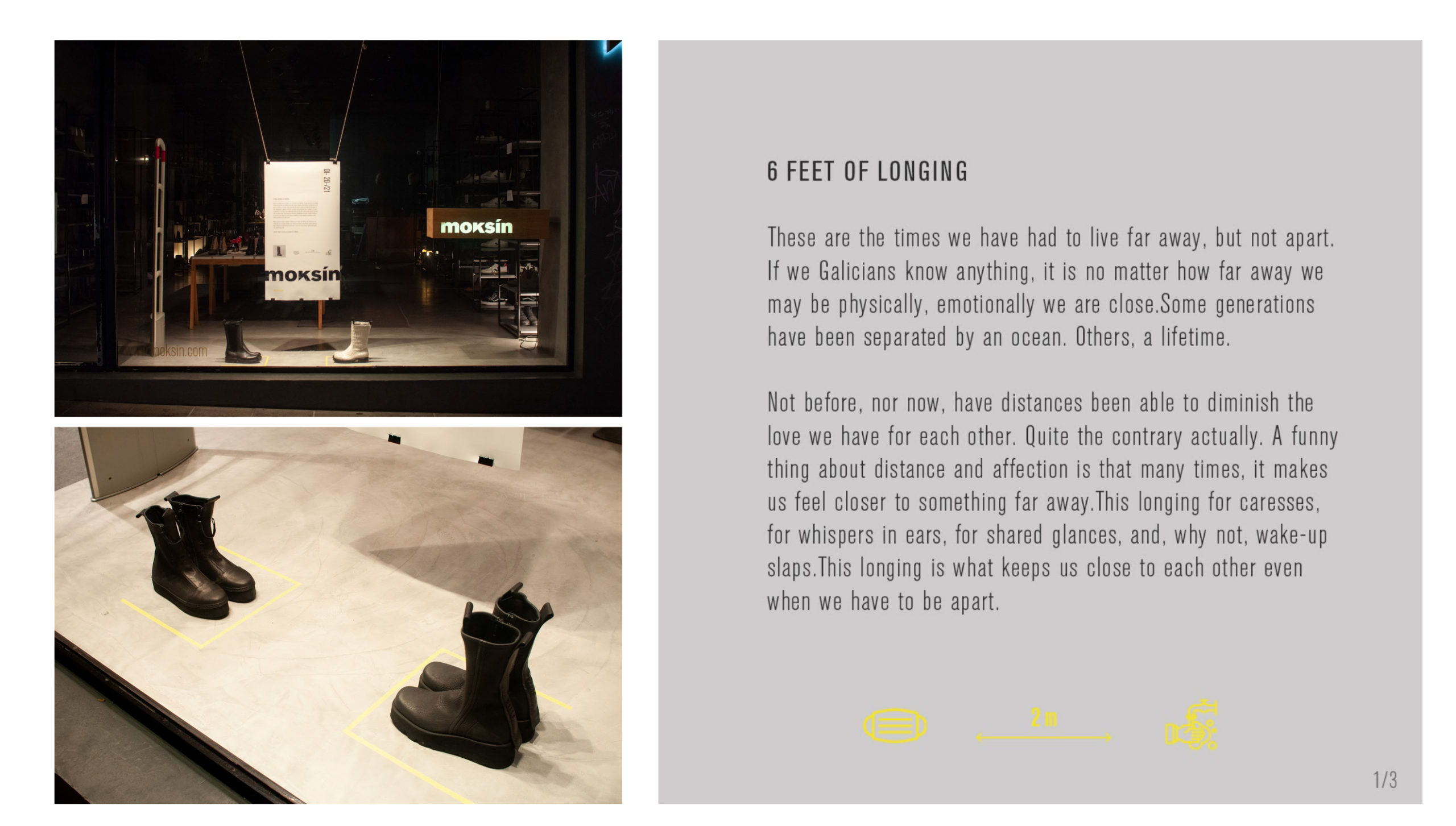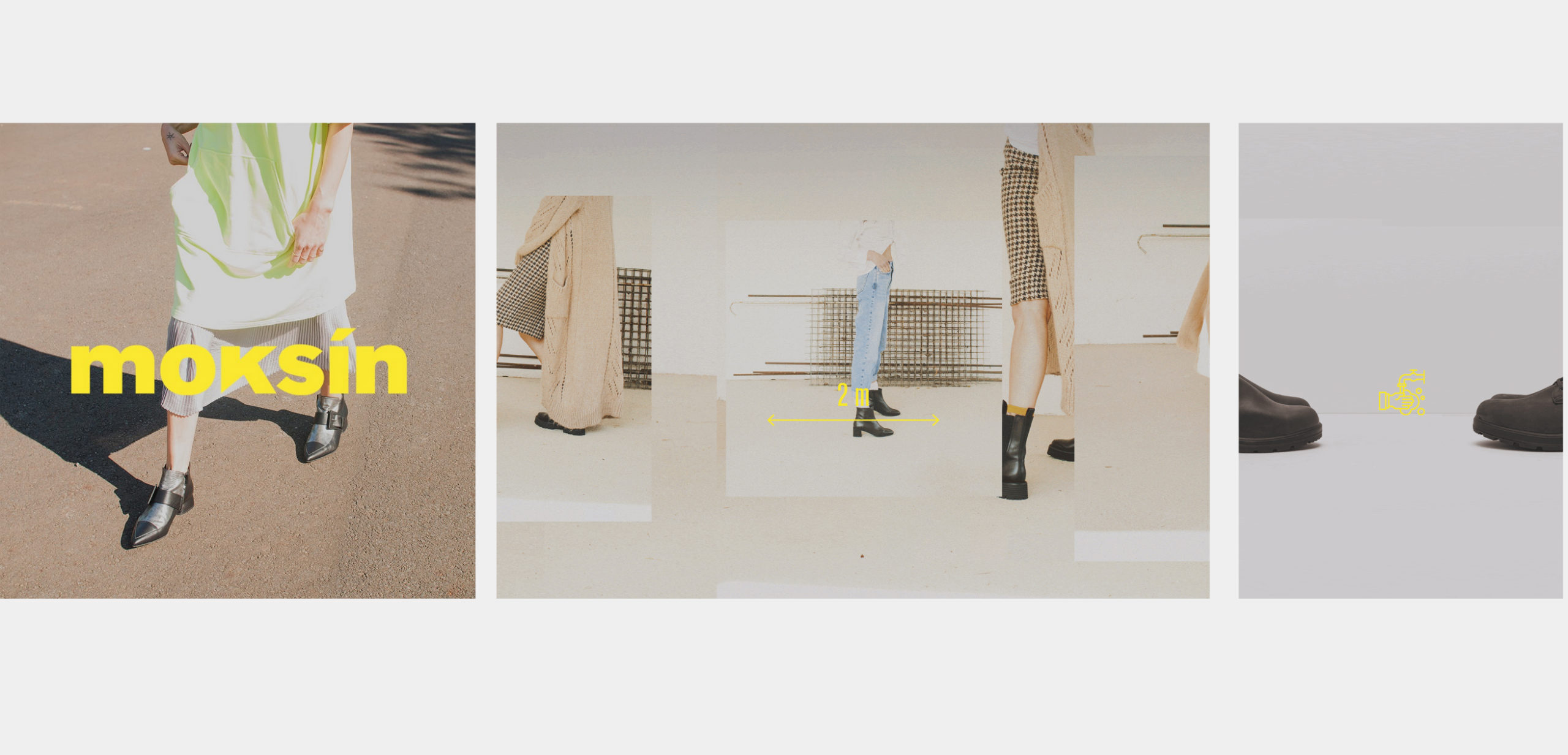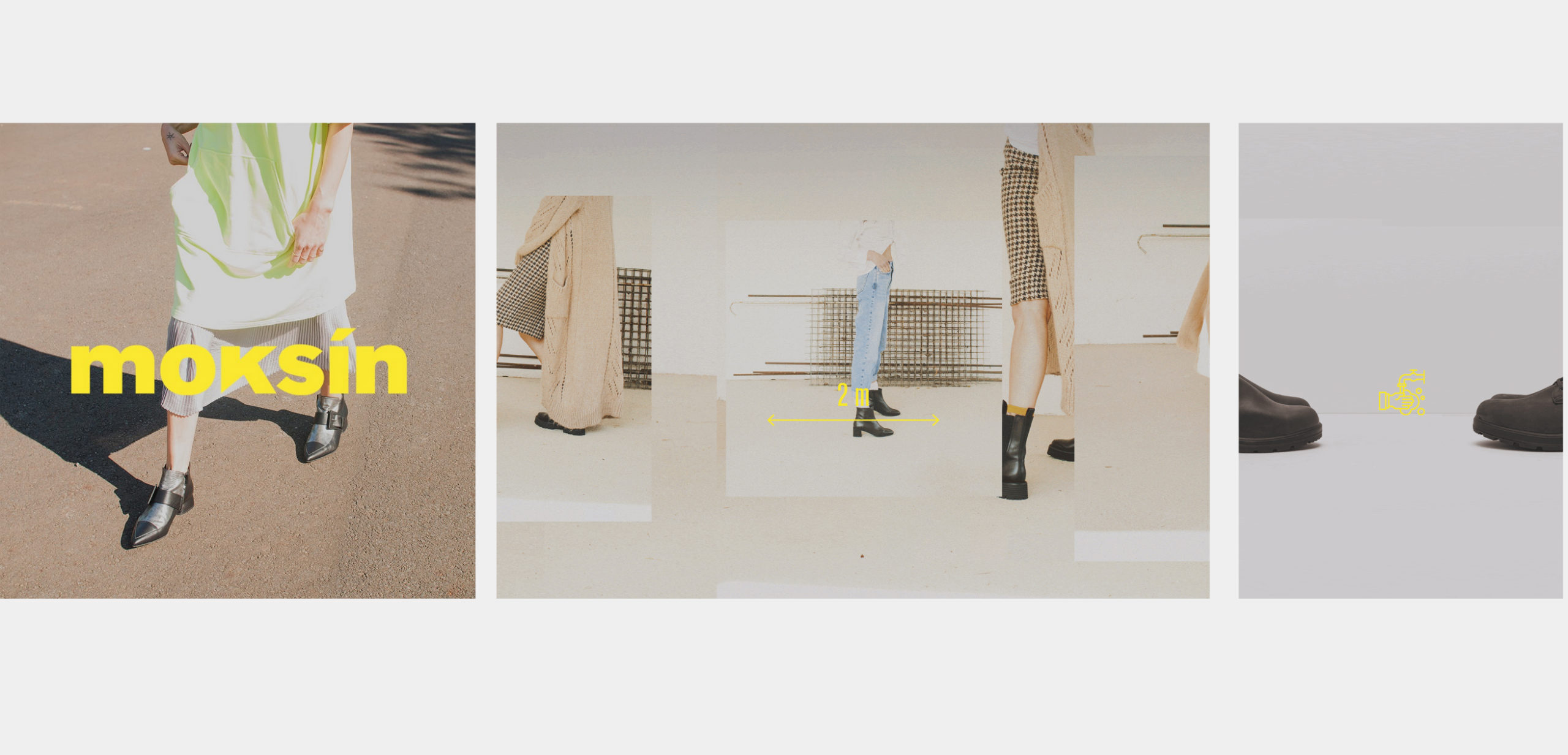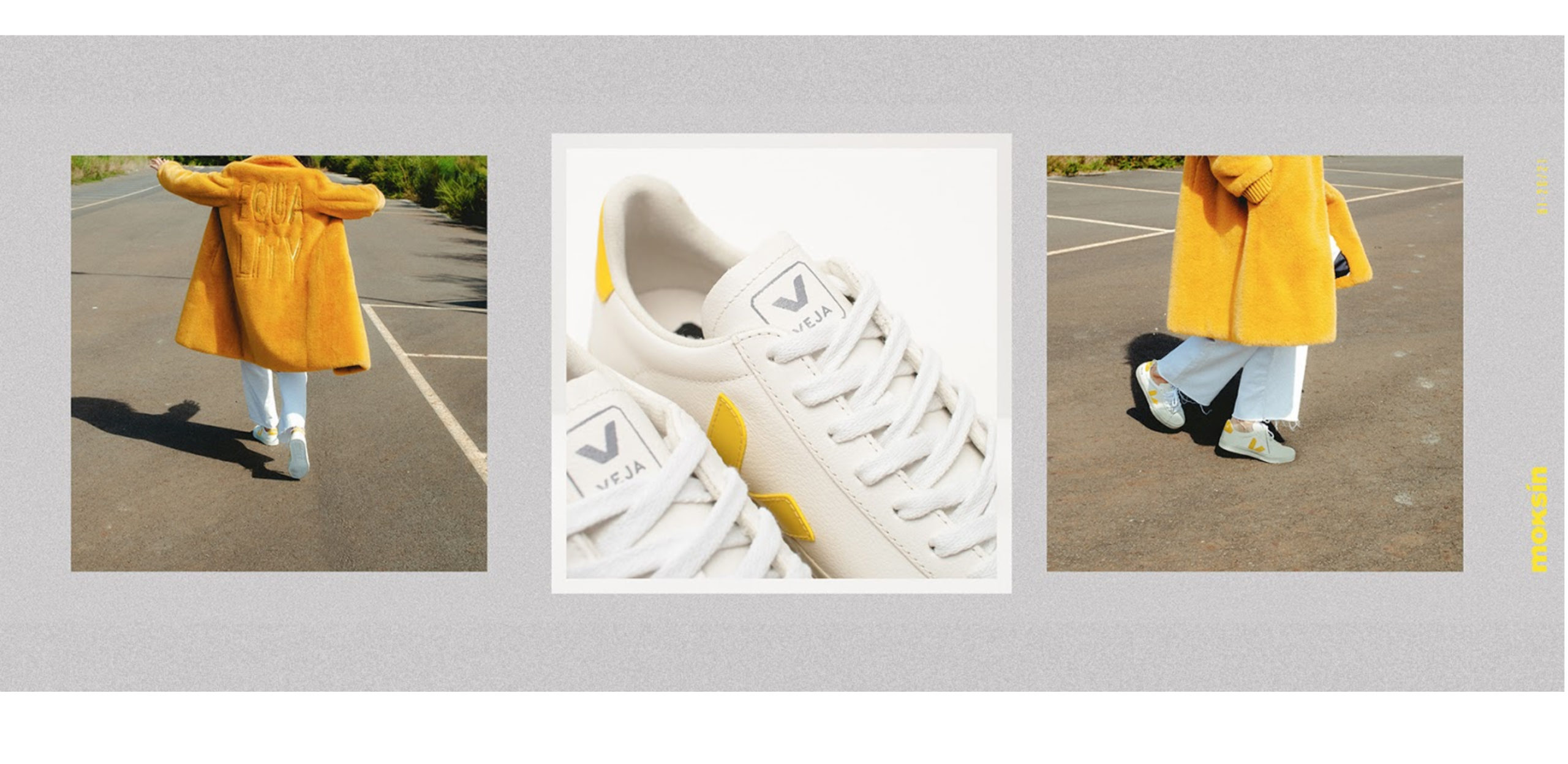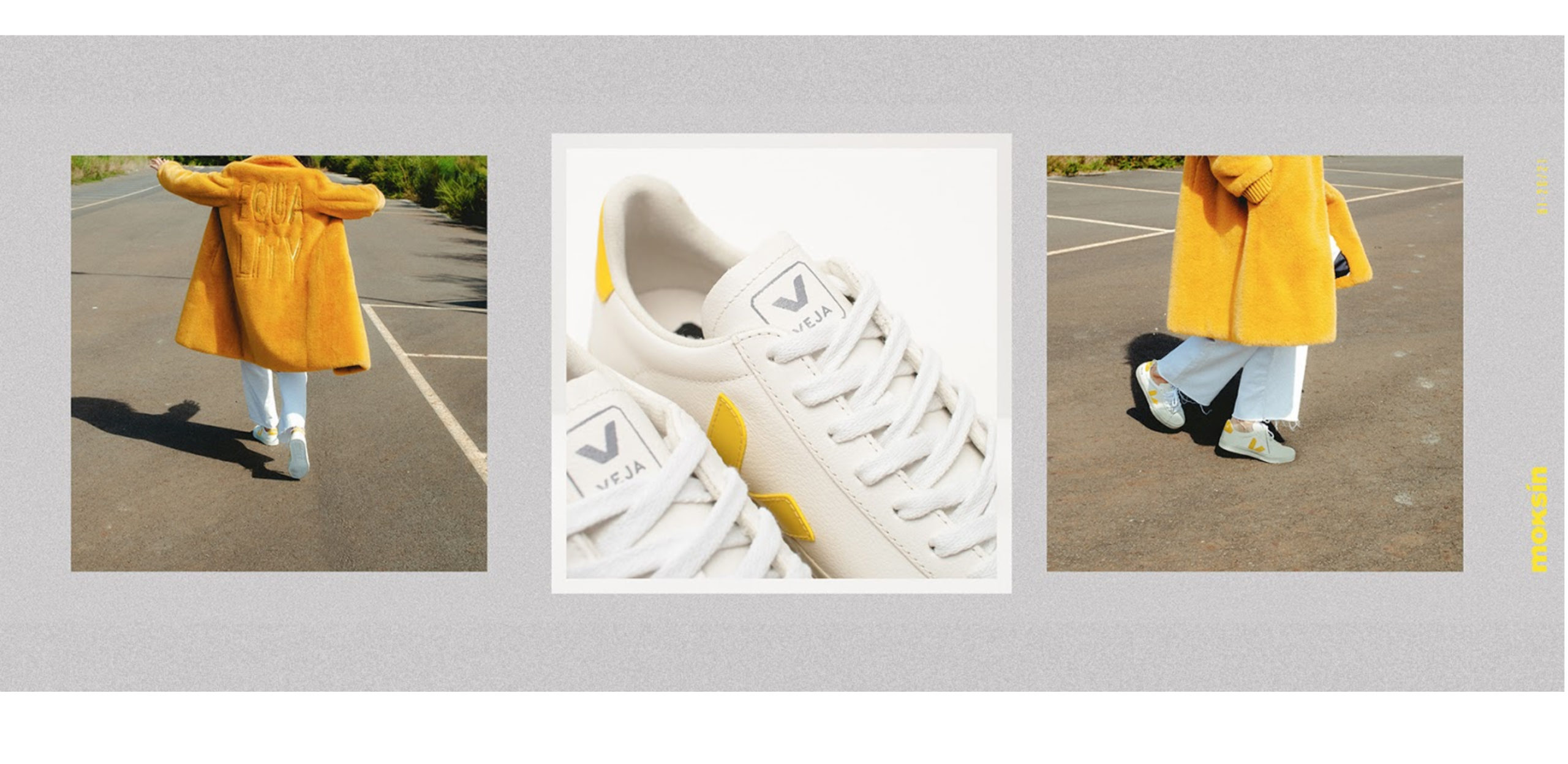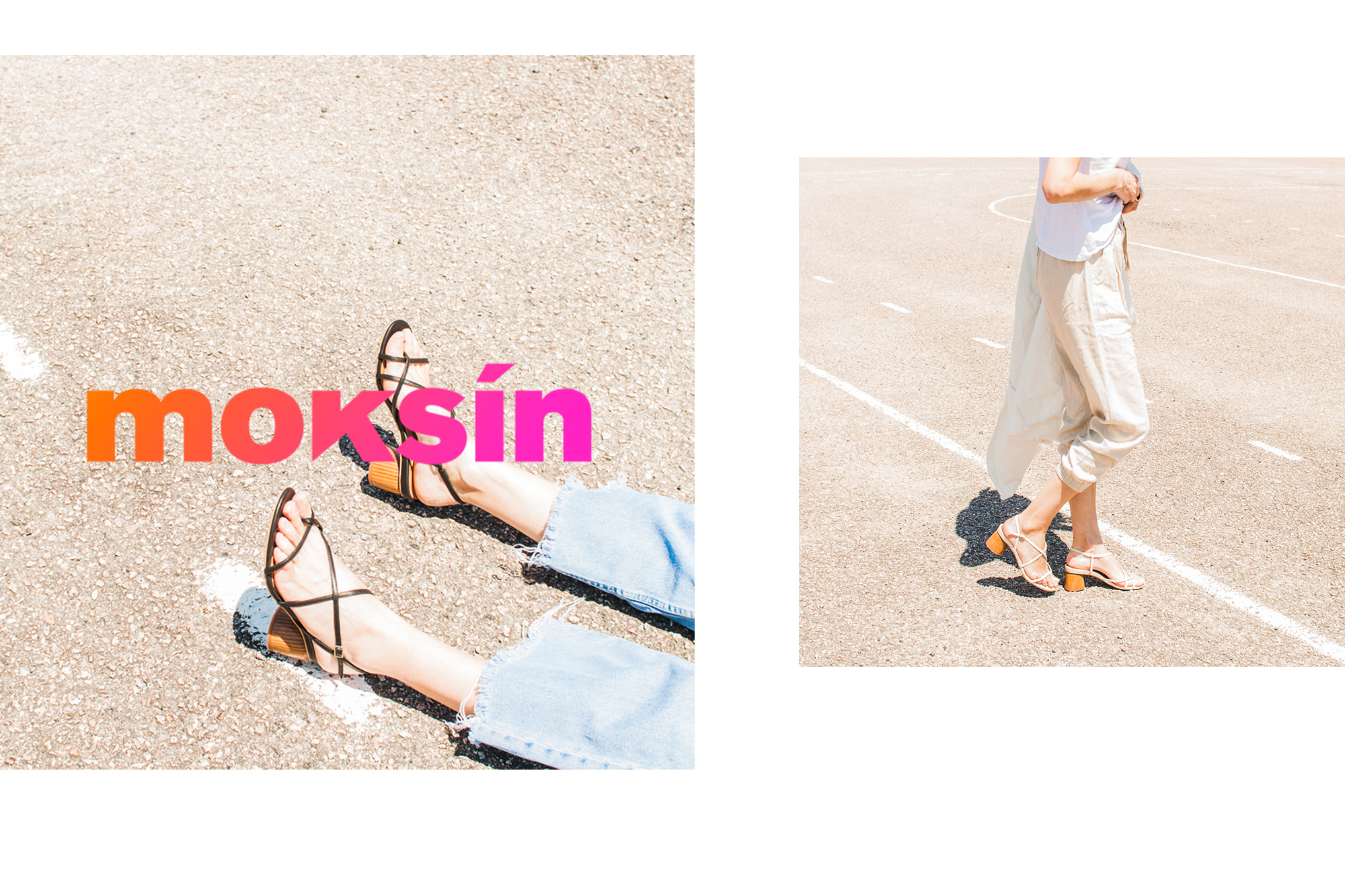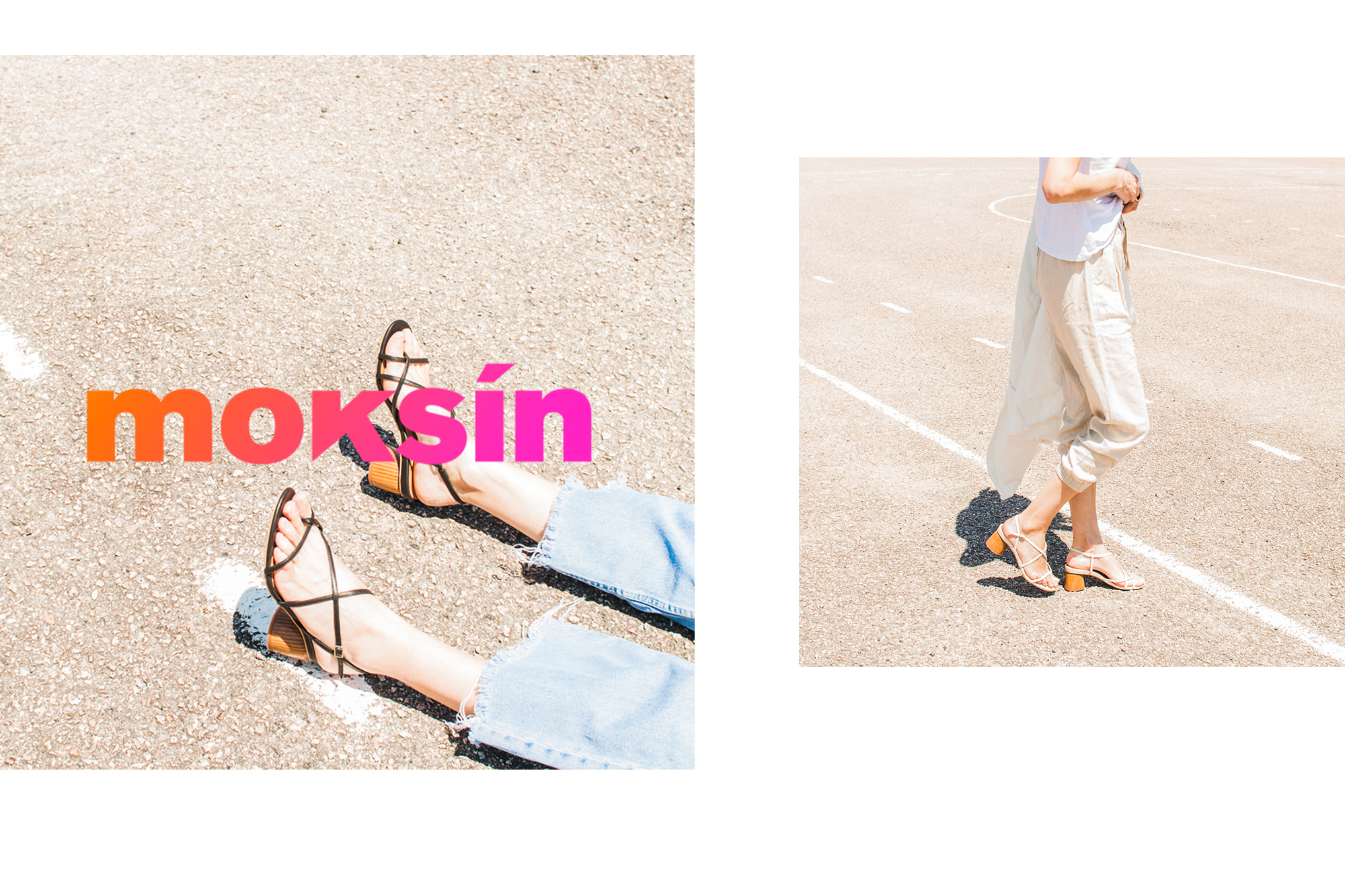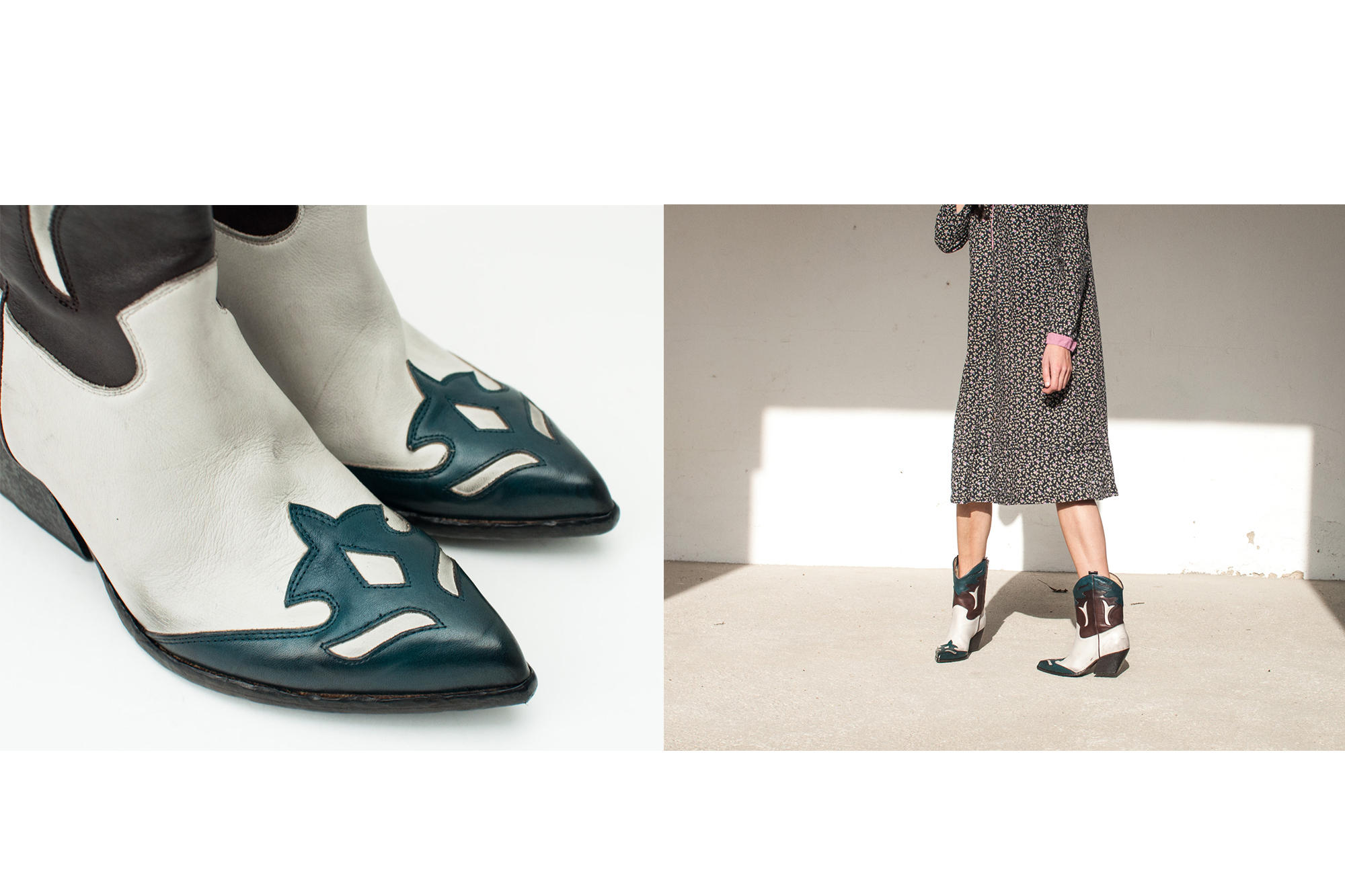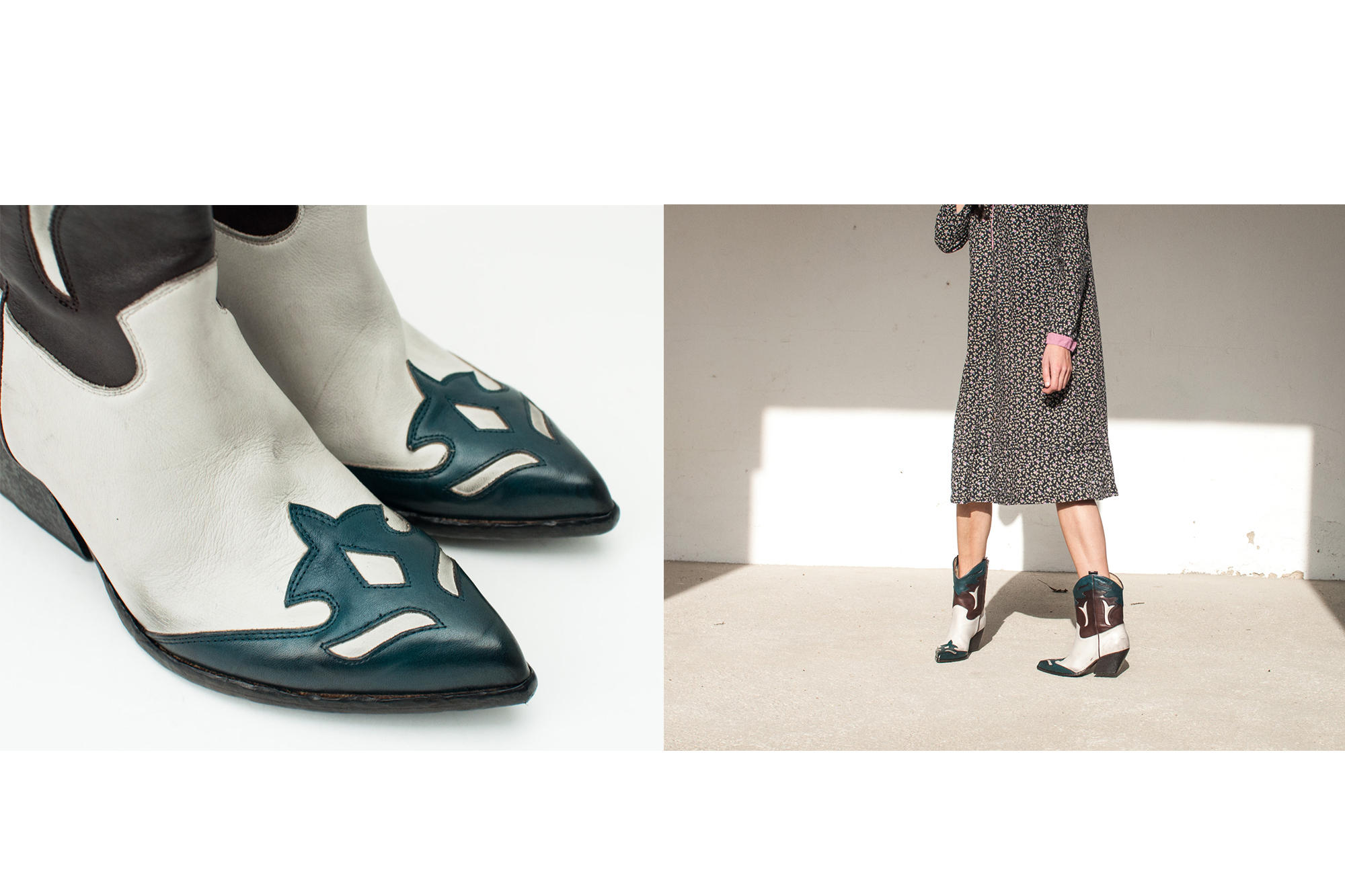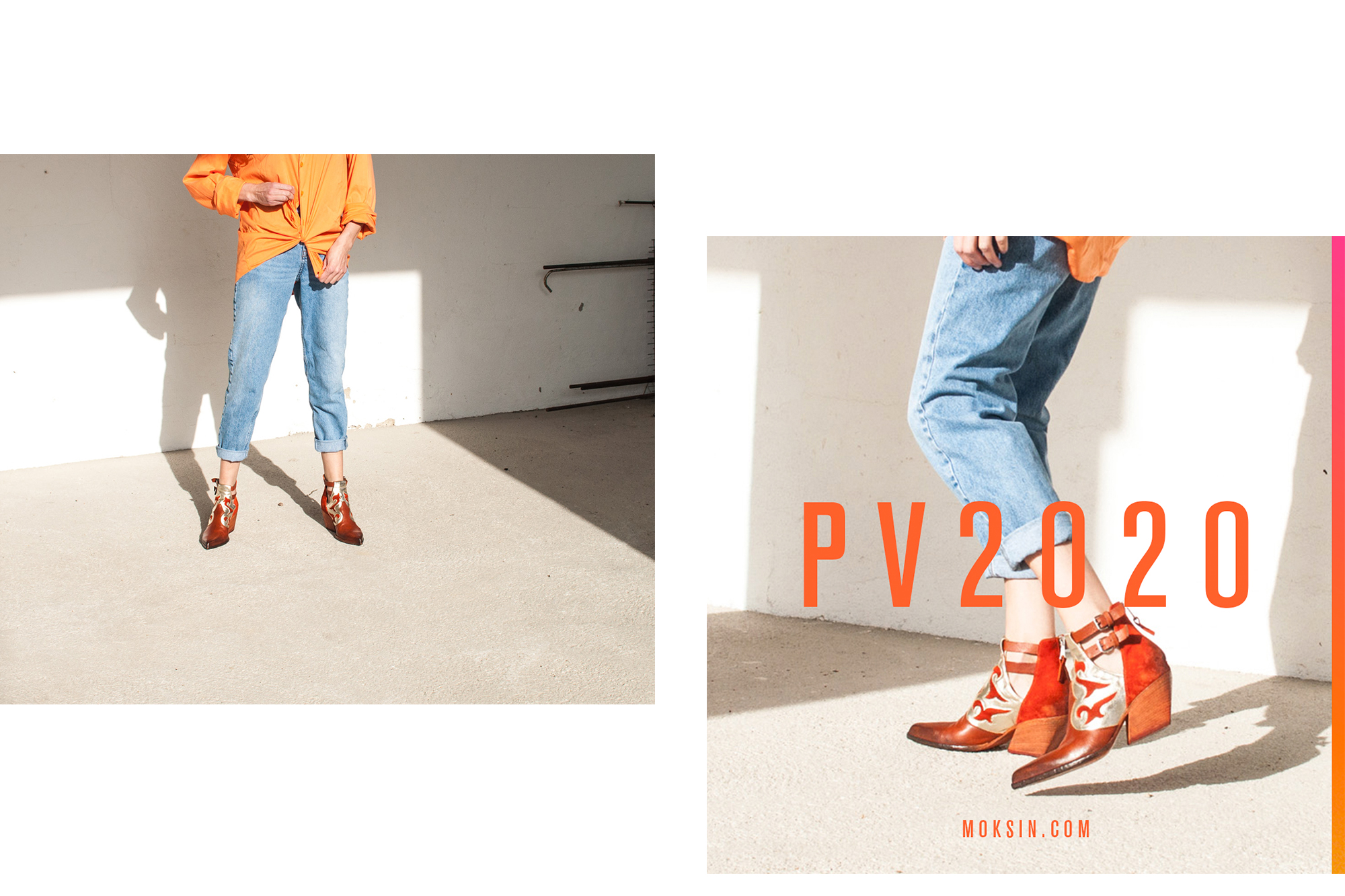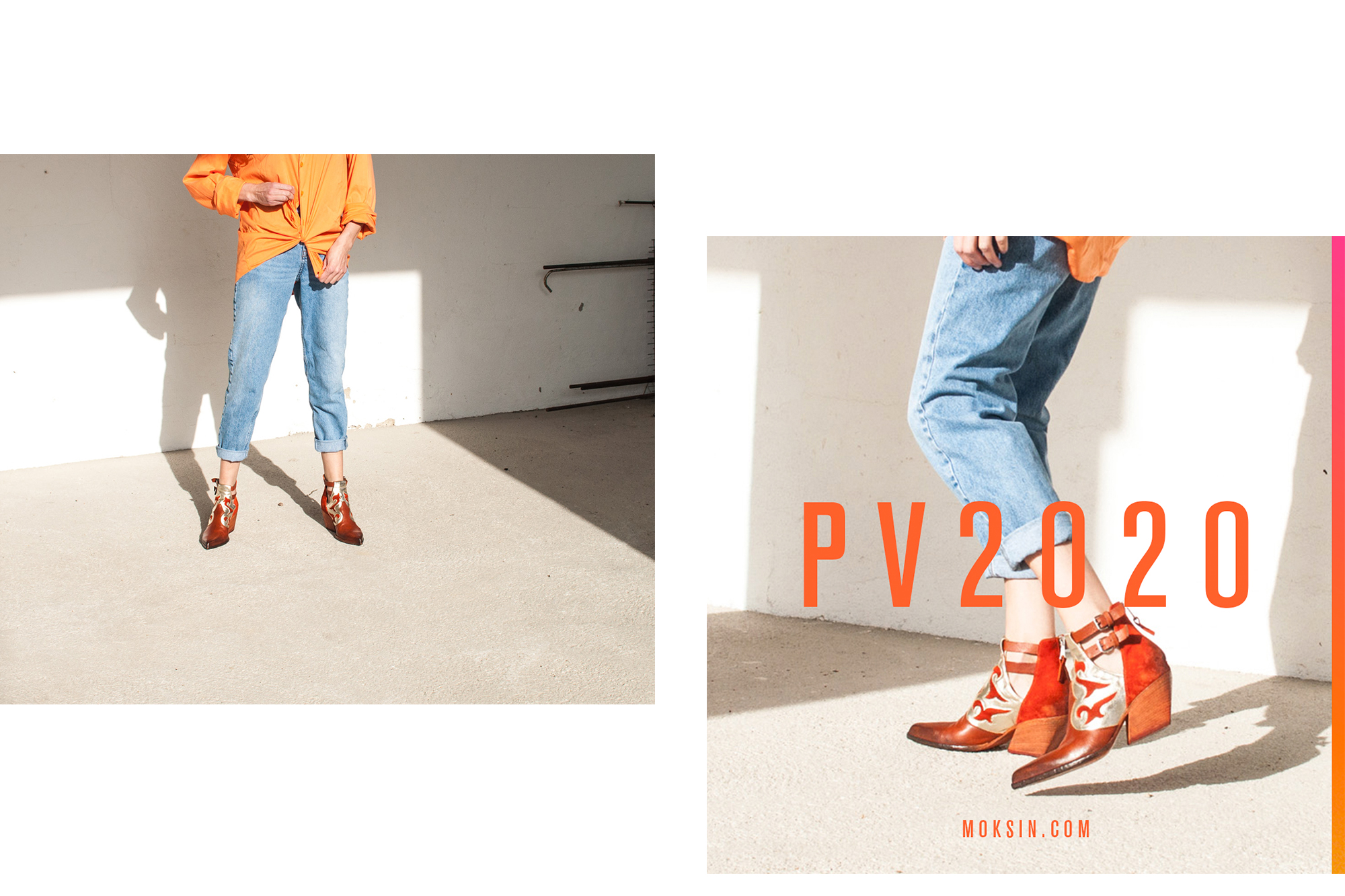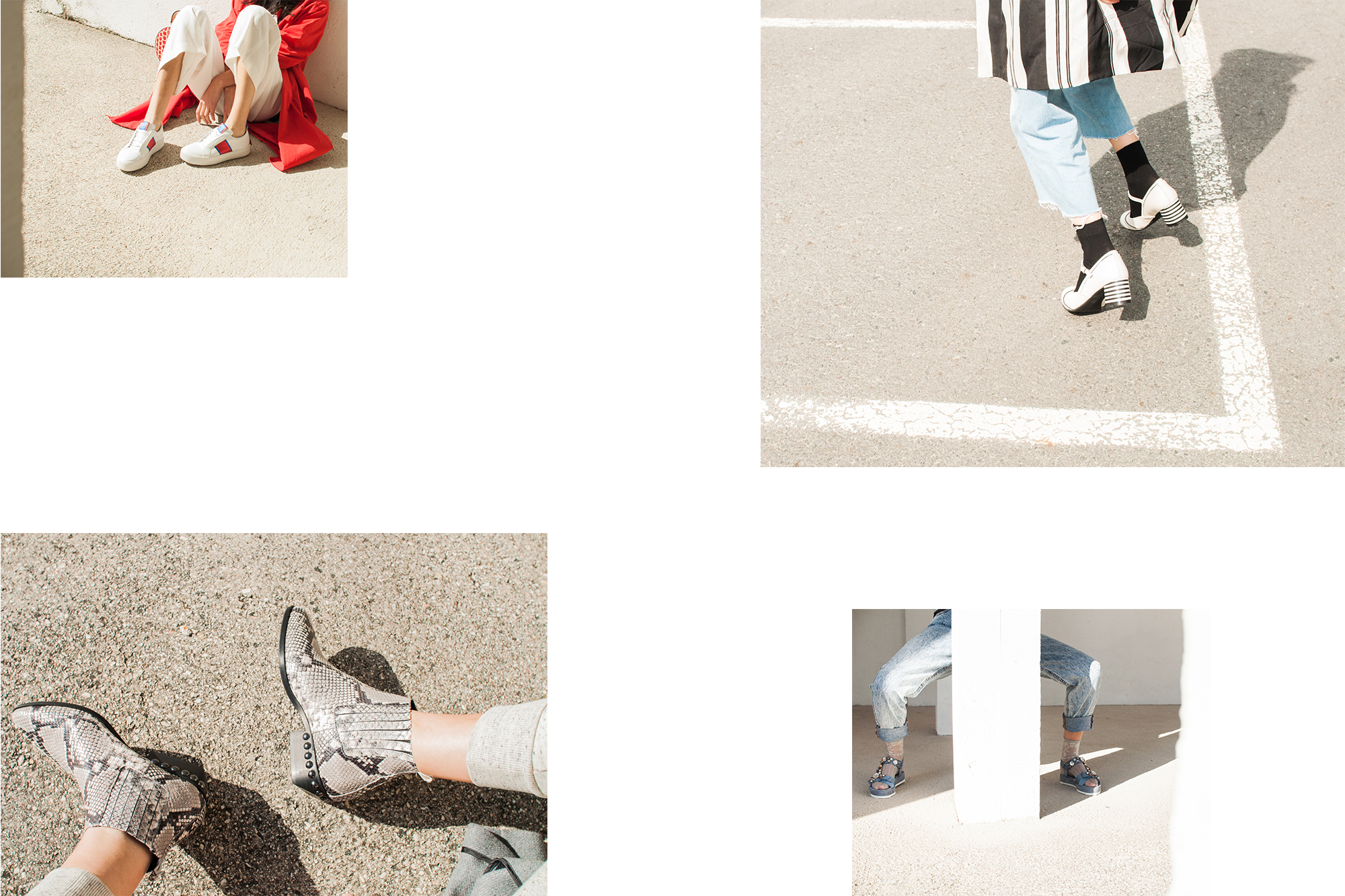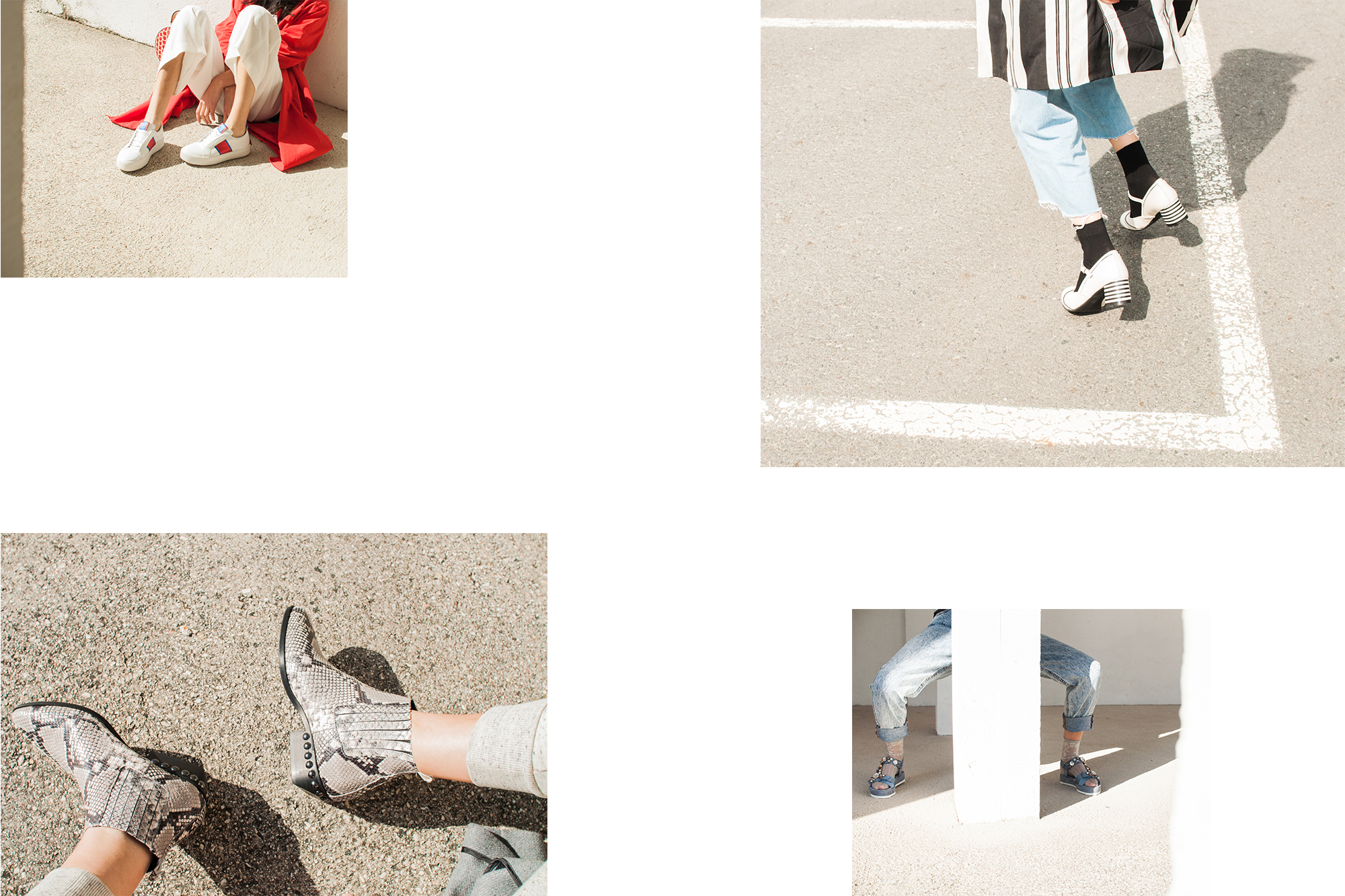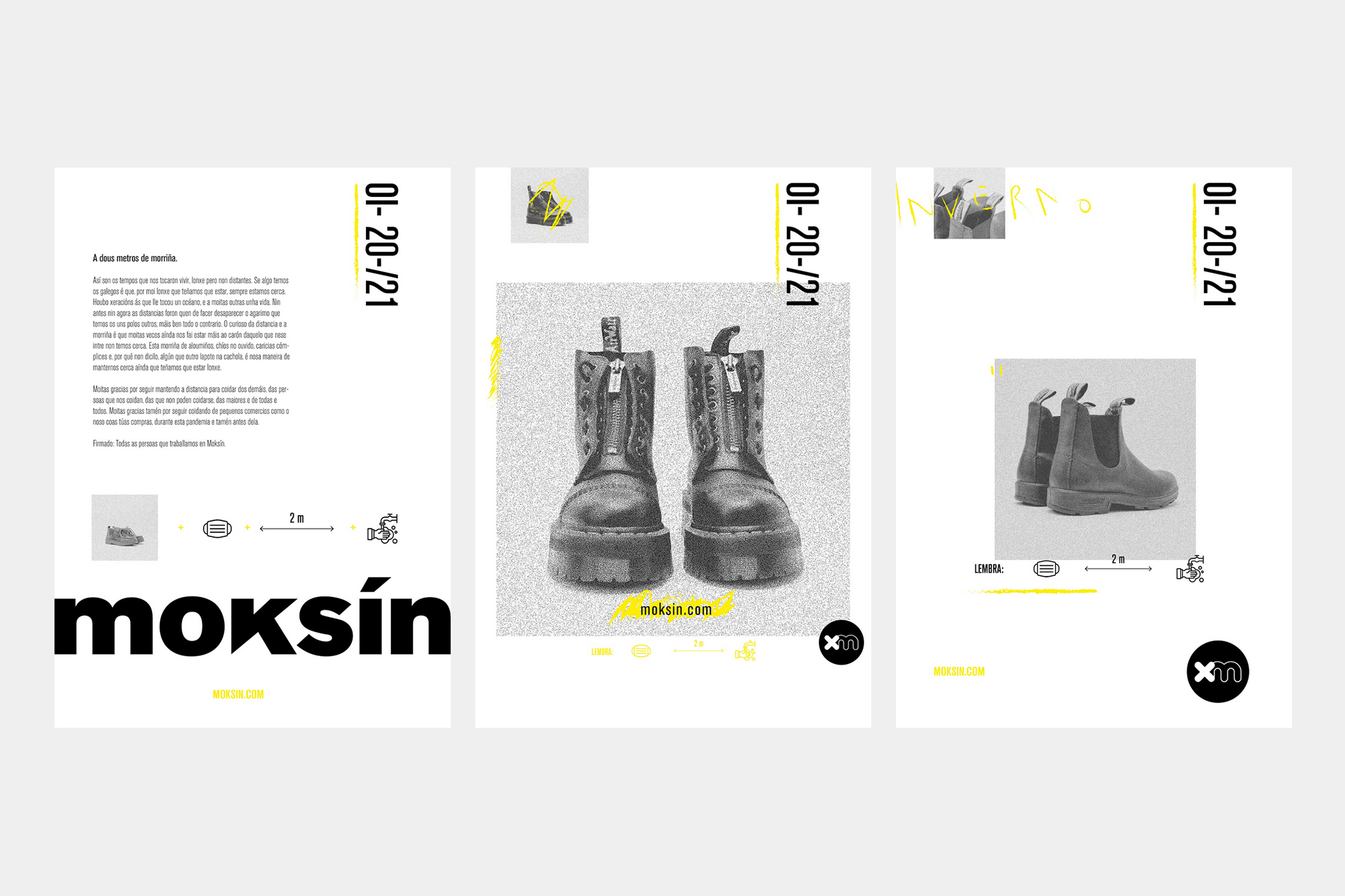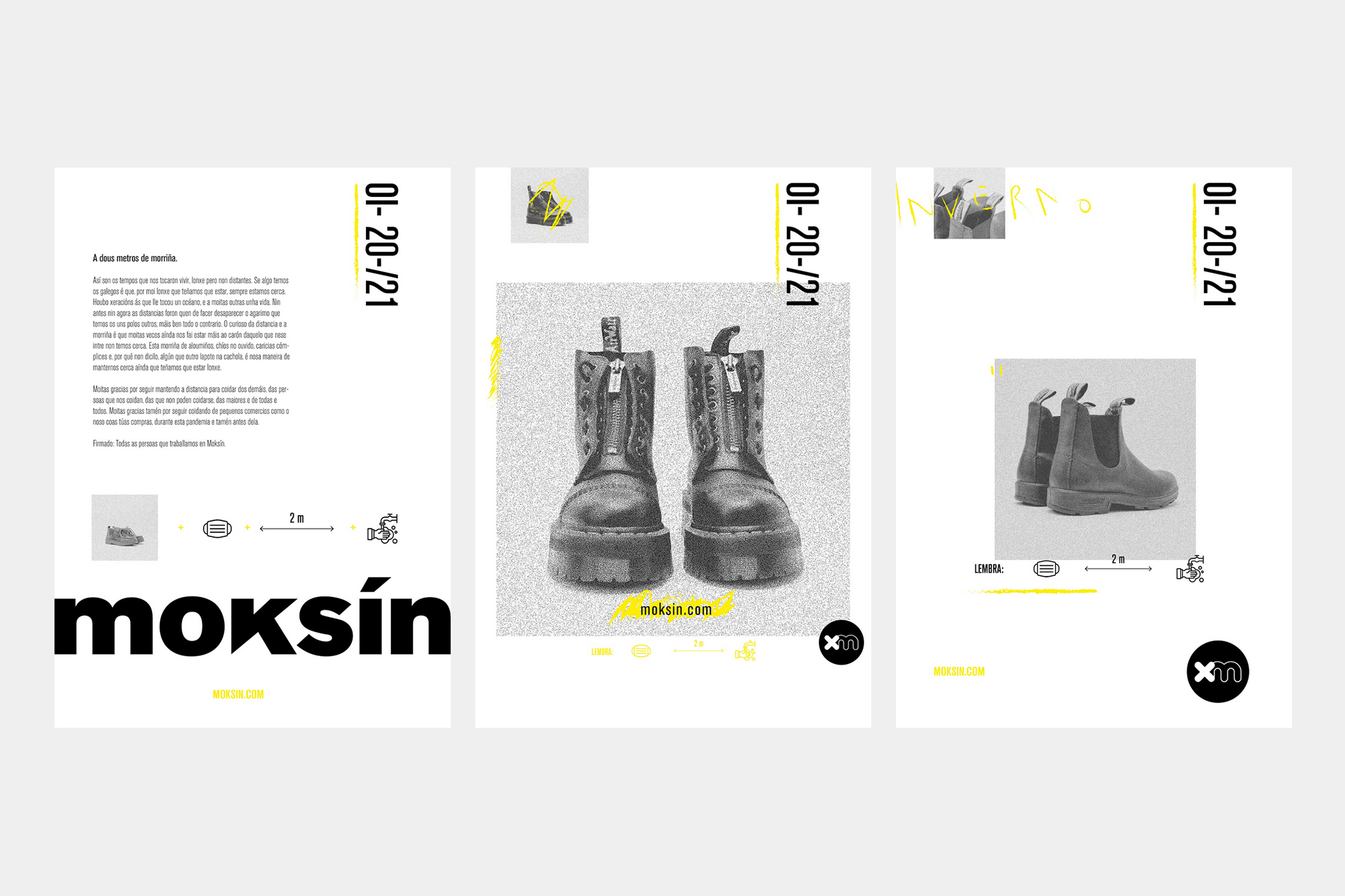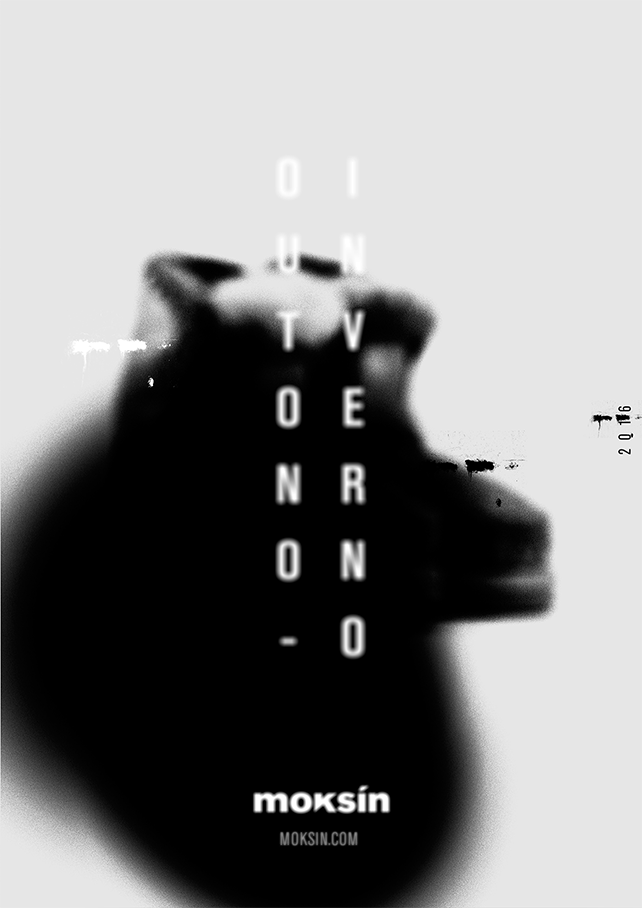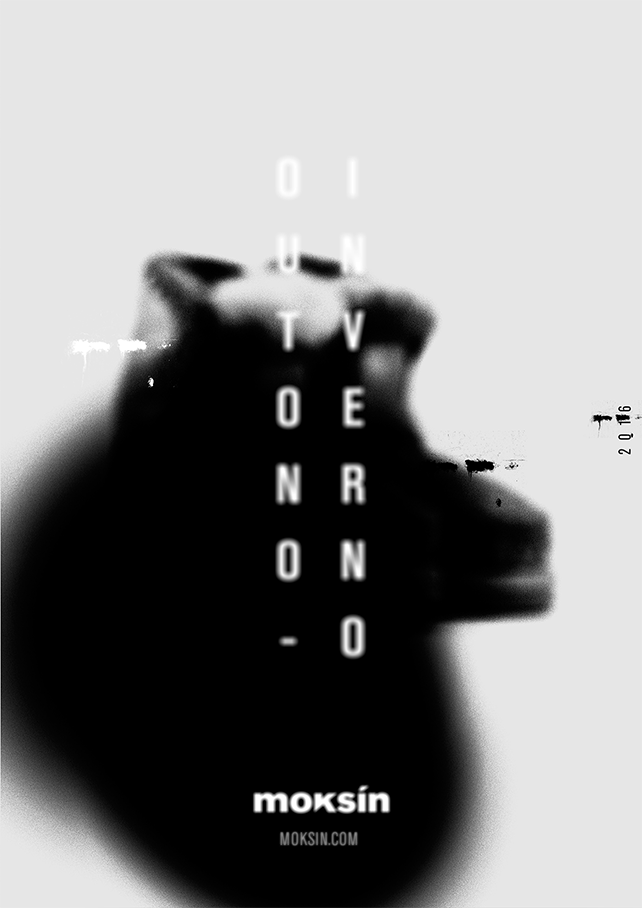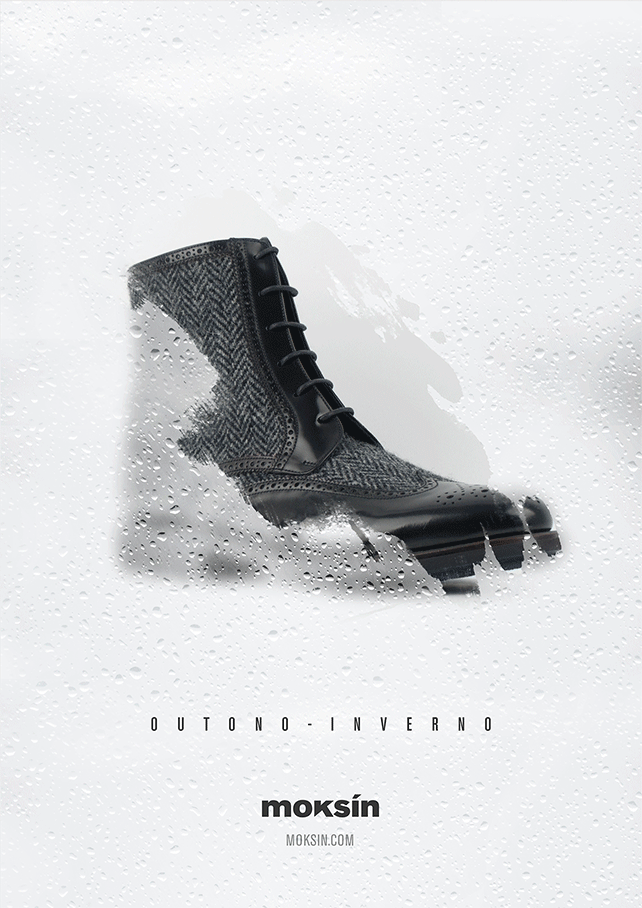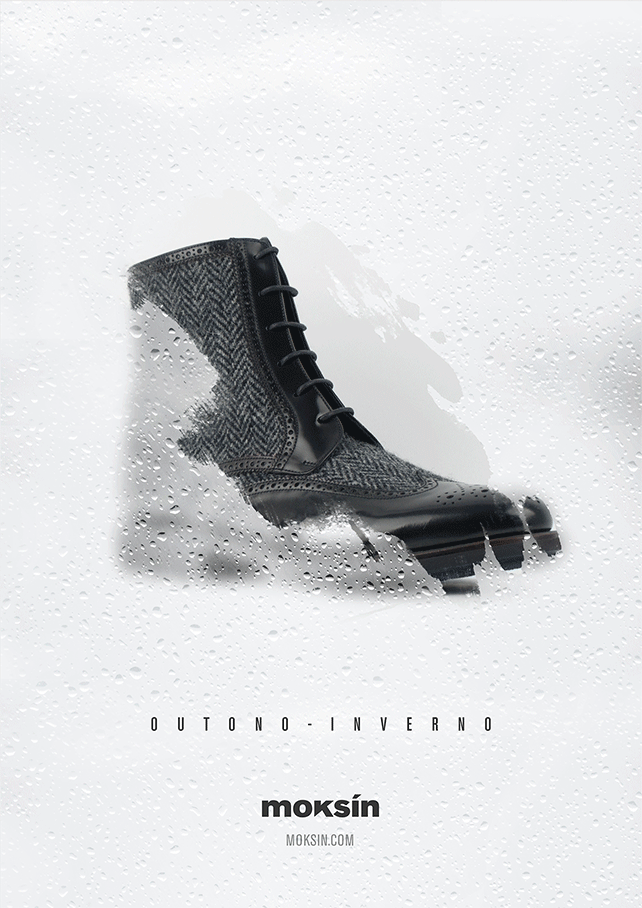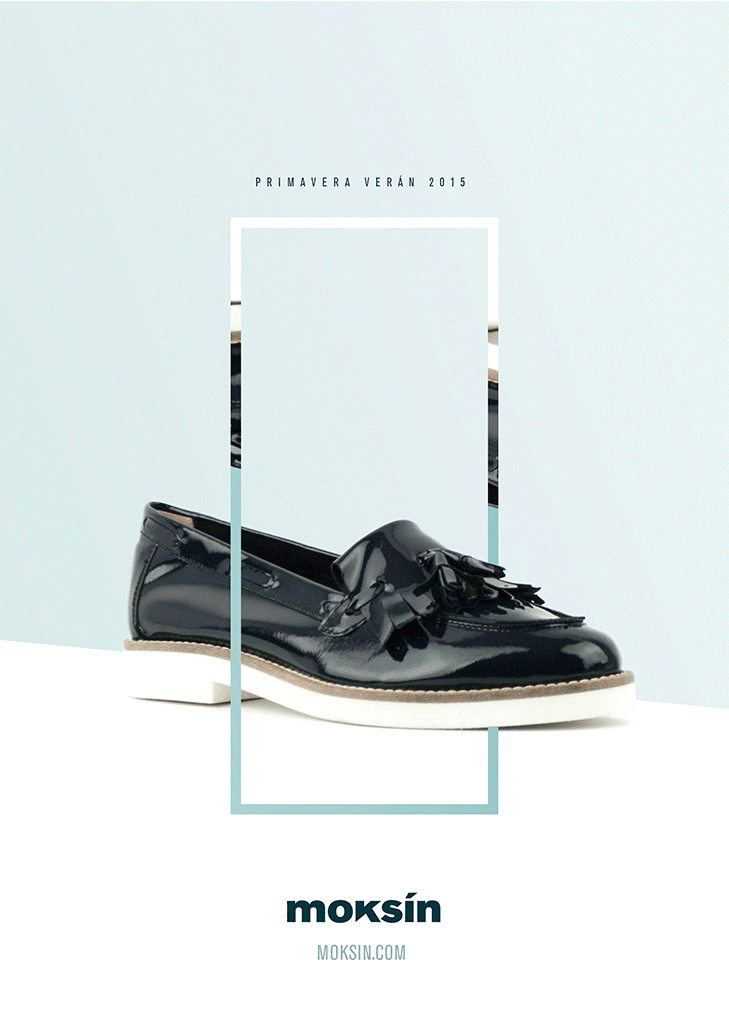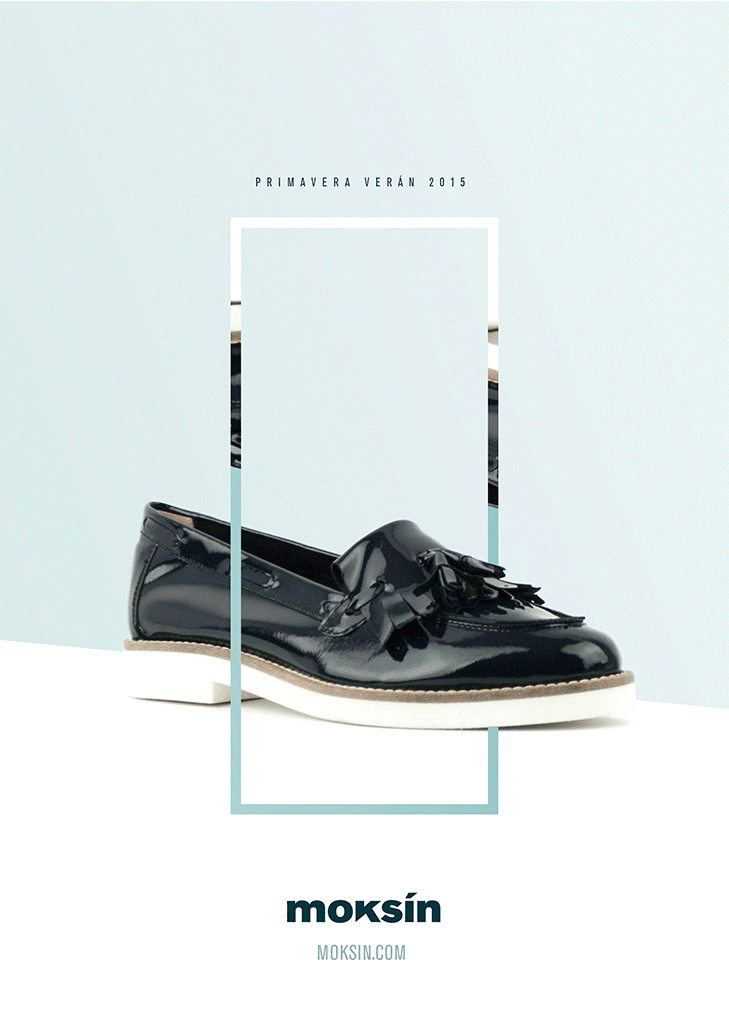 WINDOWS
|
|
Every season I design and build a new window for the shops
STORES
|
|
We opened two new spaces within the last three years. I was in charge of defining the concept, design guidelines, and opening.